We Serve You With Passion
At A.J. Adam Engineering, LLC, we are committed to delivering to our clients the highest quality consulting. We offer a wide range of Mechanical, Electrical, and Plumbing (MEP) engineering services:
We work directly with our clients throughout the project design process to make sure the resulting building fully meets the owner's requirements. We start by listening to the client and then thoroughly discuss the project and propose different MEP design services and strategies. We also work closely with the local code officials from the beginning to proactively eliminate any issues before they arise. As the design progresses, we continue to optimize our design strategies to minimize construction costs without sacrificing systems performance. We fully coordinate all design decisions with the entire design team and keep the owners/clients informed at all times. In the final design stages, quality control becomes a priority, and we focus on eliminating potential errors and maximizing clarity in the contract documents. We understand that providing error-free design keeps project costs down effectively. Our design services include the following and more:
New Building MEP Design

Renovation MEP Design

Design-Build

Central Plant Replacements and Upgrades

Systemic Project Renovations

Boiler and Chiller Replacement Projects

Infrastructure Upgrades

Power Service Upgrades

Energy Efficiency

Water Savings

Sustainability

Leadership in Energy and Environmental Design (LEED)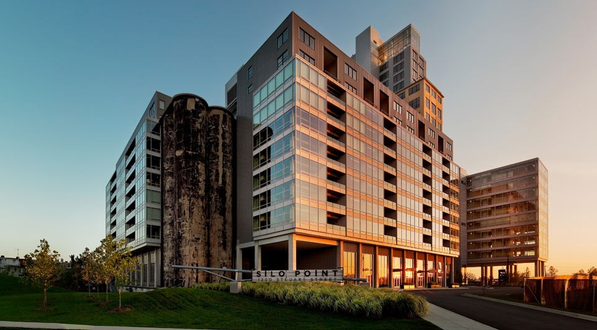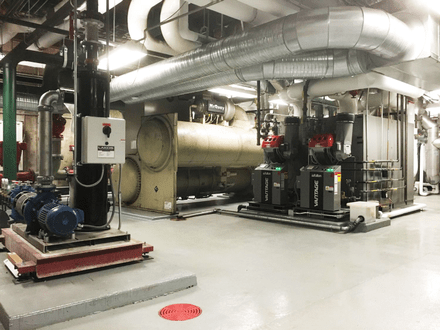 When
A.J. Adam Engineering, LLC
performs commissioning (Cx) services, our clients can rest assured that all MEP equipment and systems function optimally per the project requirements. Commissioning (Cx) adds tangible value to projects, paying off both in the short and long terms. The process eliminates most installation and construction-related MEP problems before occupying the building, saving everyone a great deal of time and money. If the structure is not operating correctly, we alert the construction team and keep reminding them of their obligation to resolve the problems until all the systems are fully optimized. We offer two commissions (Cx) delivery methods. First, we can commission projects working directly for the owner as a third-party commissioning agent (CxA). Second, we offer to commission (Cx) integrated seamlessly into our construction administration services (CA).
Engineering Studies & Assessments
We offer a wide range of engineering study services aimed at giving clients the information they need to make the best decision, such as feasibility, due diligence, programming, etc. This service category can address existing buildings and
MEP systems
, assess specific systems malfunctions, and analyze new construction project issues. We study the as-built drawings, document on-site conditions, and evaluate all the factors a client may need to consider before reaching a decision. We review this information and develop a list of options for consideration. We then evaluate the options for the benefits to be gained and the construction costs, life cycle costs, and potential disruption of business operations and provide specific recommendations for moving forward, backed up by the facts. We present this information in clear, concise language, using graphics and drawings where appropriate, providing the vital information needed to make the best choice.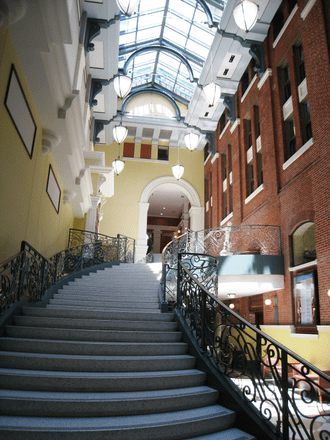 Quality Assurance / Quality Control (QA/QC) Construction Services
A.J. Adam Engineering, LLC provides a full range of construction Quality Assurance / Quality Control (QA/QC) services, tailored to fulfill the specific requirements for any project, whether governmental or private. As part of what we do, we develop a customized QA/QC plan for the project and bring our full suite of procedures, inspection reports, tracking forms, and audit protocols to manage the process effectively and efficiently.
Everyone likes picking low-hanging fruit because they are easier to reach. At A.J. Adam Engineering, LLC, we realize that owners and organizations often face difficulties securing the monetary resources required to improve their existing MEP infrastructure or build new projects. Therefore, we work collaboratively with our clients to understand their needs and identify "low hanging fruit" opportunities for energy conservation, helping reduce overall energy operating costs. We are proven in the industry. Over the years, our firm has helped top-level institutions save millions of dollars in annual operational costs thanks to energy conservation measures incorporated into the designs. These projects provided energy recovery measures for high percentage outdoor air applications, replacement of old MEP equipment, and modernizing the controls and sequence of operations. Frequently, we assisted our clients in obtaining energy rebate credits from local utility companies to help fund their projects, with rebates at times exceeding hundreds of thousands of dollars per project.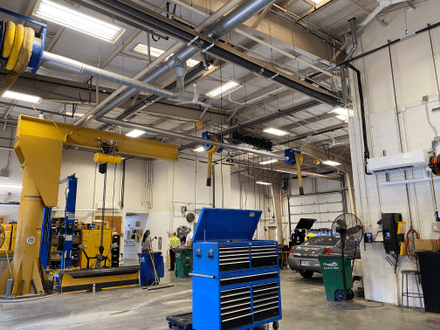 MEP Systems Troubleshooting
Our firm has built a rock-solid reputation in the industry for helping clients, large and small, by troubleshooting serious MEP operating issues impacting building and facility operations. When clients ask us for help, we implement a carefully crafted action plan to troubleshoot their MEP issues, which could include any of the following, or more: humidity problems, smoke and odor migration, controls malfunctions, noise transmission, legionella proliferation in domestic water distribution systems, power faults and irregularities, operational equipment failures, assessing causes of leaks in the system, etc. Once we reach conclusions, we present our findings to the clients in an agreed-upon written format using simple, straightforward language and providing practical and effective solutions.
We have a long track record of collaborating directly with contractors to provide design-build project delivery. Over the years, we have developed strong working relationships with a select group of builders and contractors. Whether serving as the prime design consultant or as a member of a design team including architects and other engineers, we work closely with the contractor from the outset, developing design solutions that provide actual value to the owner with efficient, cost-effective construction results to the client.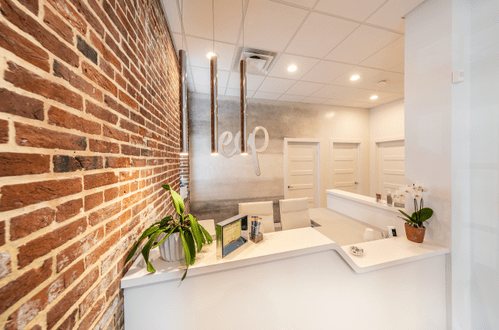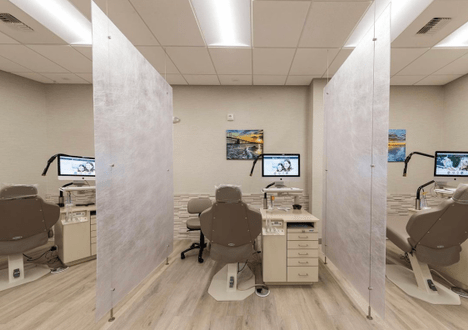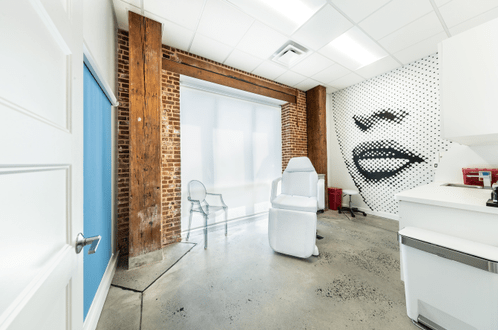 Sustainability (LEED) Services
A.J. Adam Engineering, LLC strongly believes in sustainability and the green building movement, which has become the standard for design. We are committed to taking a practical approach when proposing sustainability / LEED-driven MEP systems. We believe the environmental design rating systems are best used as a design and planning tool, not as the end goal, focusing on commonsense approaches to each project. We keep sustainability, energy efficiency, renewable resources, etc., in mind, but always consider the cost impacts on the capital and operating budgets. Early on during the design process, we evaluate the budgetary impacts, savings, and costs. All proposed sustainable / LEED design strategies and probe whether the project's available funding can incorporate them. If not, we work tirelessly to explore other creative, cost-effective solutions to achieve the desired results for the project. Our objective is to provide economical, robust, easy to maintain system designs that make the project better.
Master planning is key to maximizing the success of new development, high-rise commercial structure, campus expansion, or even a small building. Our staff has the collective technical expertise to efficiently and effectively master plan simple or complex projects. We examine all aspects of a project and propose different HVAC, electrical, and plumbing systems appropriate to both the project and site. We meet early on with the local utility companies to gather all pertinent information. The final master plan will provide our technical recommendations and a complete MEP perspective on what needs to be done for the project before moving forward.